Skid Resistant Coatings
A smooth traffic surface compounded by the excessive moisture in our climate can be a real safety hazard.
A skid resistant coating or topping can be installed over existing concrete or new cast in place.
Coatings and toppings can be used for:
Foot Traffic
Vehicle and Fork Lift Traffic
Laboratories, Food Processing
Veterinarian Clinics
Classrooms
Warehouse Aisles
Chemical Process and Containment Areas
Truck Unloading Zones
Secondary Containment, Etc
Docks and Piers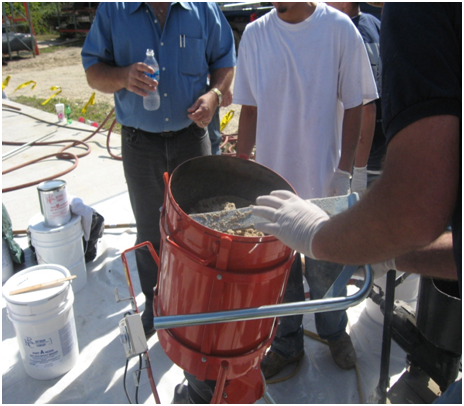 Toppings generally are two (2) to three (3) times harder than concrete. Thus preventing premature wear on substrates. They are available in a wide range of chemical resistance.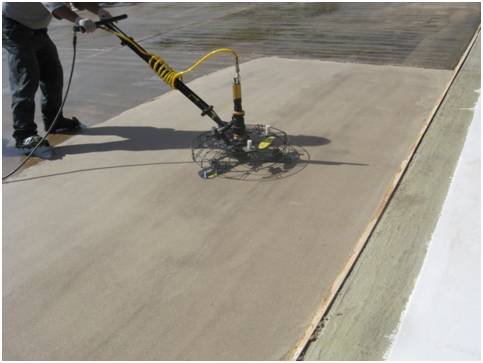 Contact us today for a solution to your concrete problems.
Copyright © Python